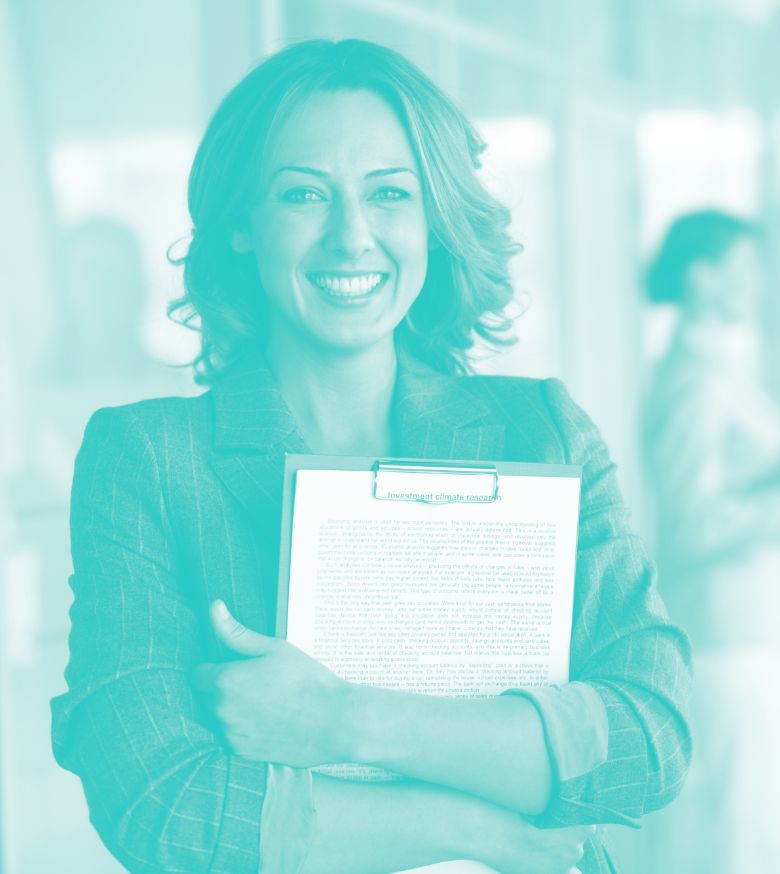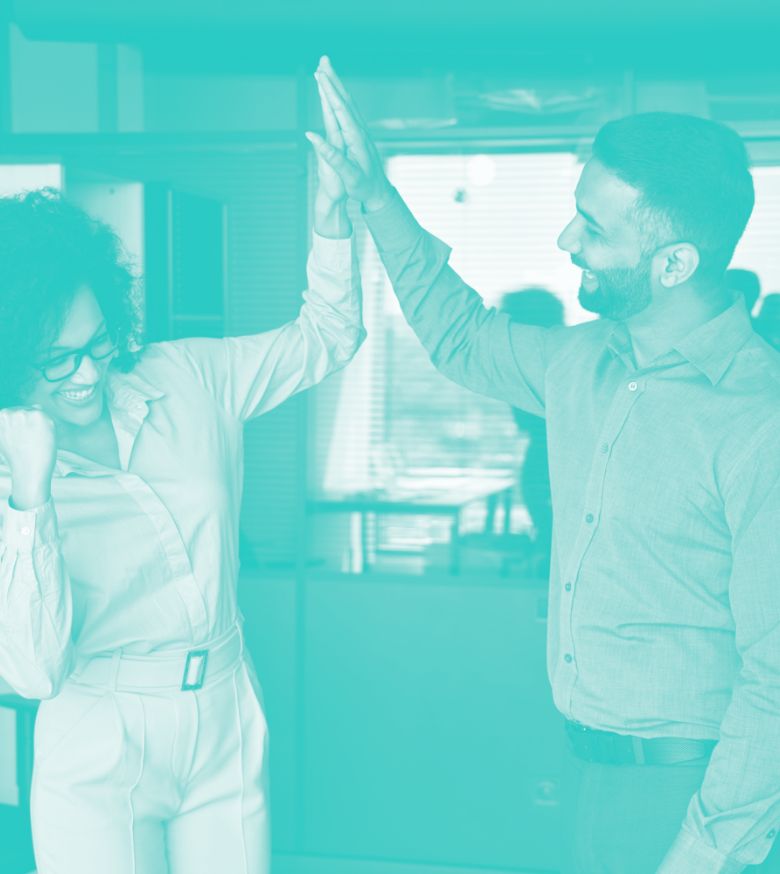 Why obtaining the Hu-Man label ?
Hu-Man

, the first label of humanisation at work.
Engaging in the Hu-Man label guarantees your organization a more human-centered approach. It also strengthens relationships between management teams and their employees, while providing more respect to your customers, service providers, future employees, shareholders and investors.
Suffering at work is a fact.
It has always existed, but it does not have to be that way.
Burn-out: To become exhausted from overwork or overuse.
Figures explode every week, however, the phenomenon is not new. Here are some figures already dated 2015.
of people in Europe attribute it to excessive workload.
lack of productivité & sick leave cost.
of management considers suffering of burnout.
of SMES have prevention policies in place.
Major reasons why we leave an organization ?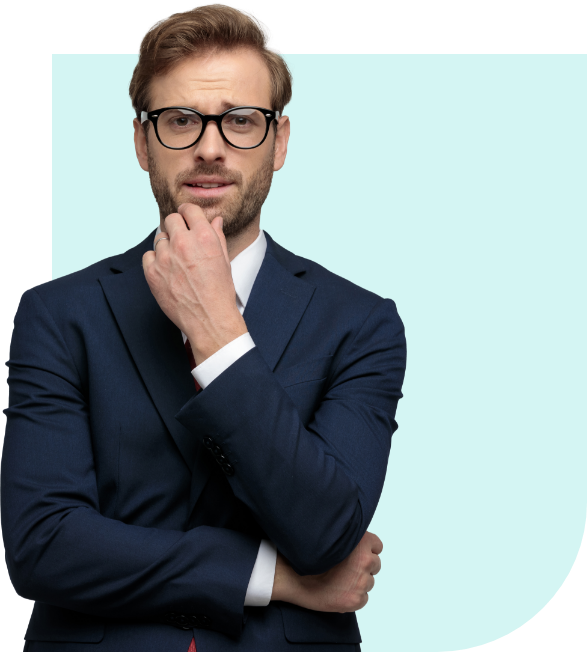 « Hu-Man » has been created as we entered a new way of thinking, which will have an impact on sustainable economy.
A label with multiple guarantees, clear & innovative.
Advantages

for organizations.
Relationships between staff and management
Trust in a long-term economic growth
Current and futur challenges
A human vision & image of your organization
Advantages

for employees.
Applying Hu-Man principles has also multiple advantages for employees.