The Hu-Man label is composed of
10 principles

based on

3 pillars

.
To obtain the Hu-Man label you will choose :
5 principles for organizations of more

than 20 people.
3 principles for organizations

with

less than 20 people.

After 3 to 6 months of practice for organizations of less than 20 people or 6 to 8 months for organizations of more than 20 people, the principles choosen will be audited by KPMG according to the Hu-Man audit grid ; which will be provided to you upon the contract signature.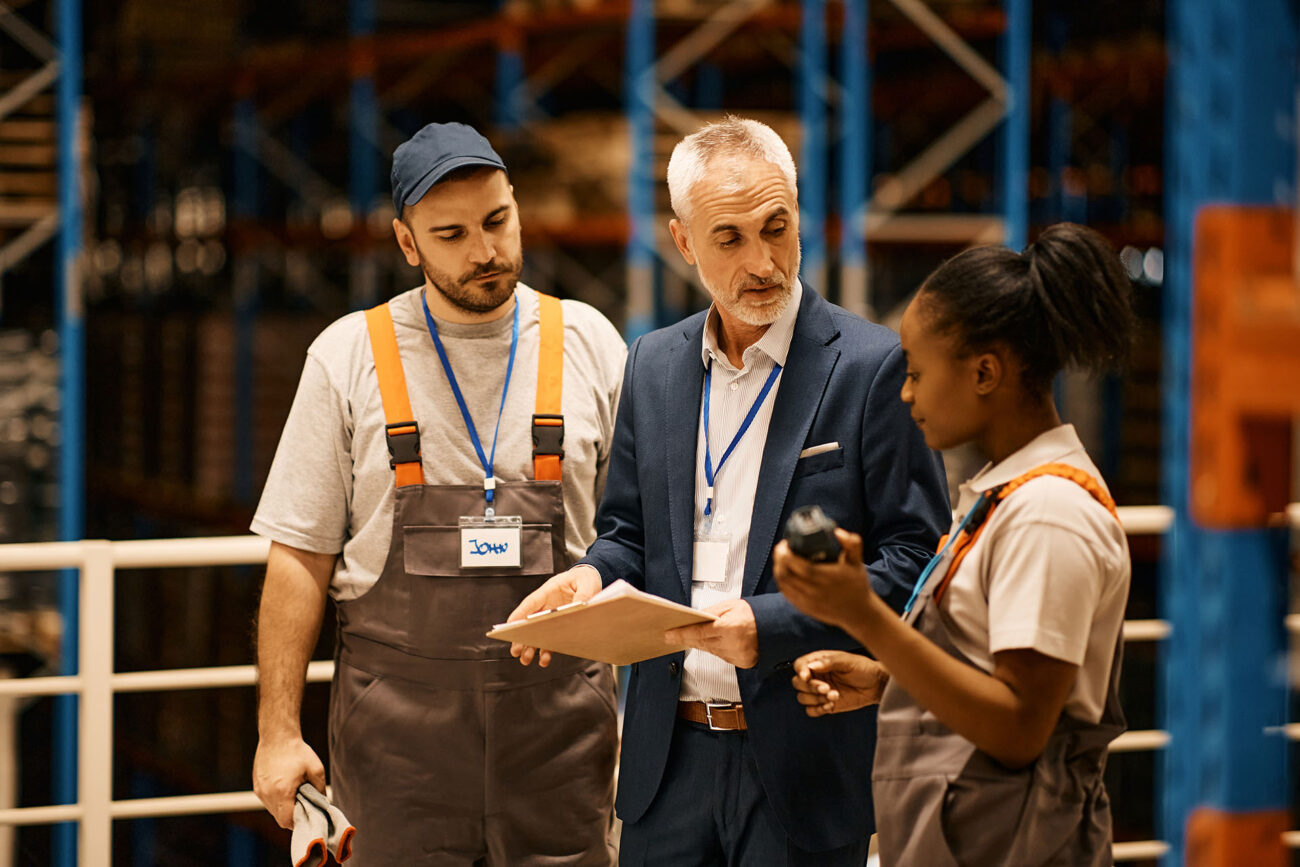 Principle n°1
Social cohesion
Knowing your teams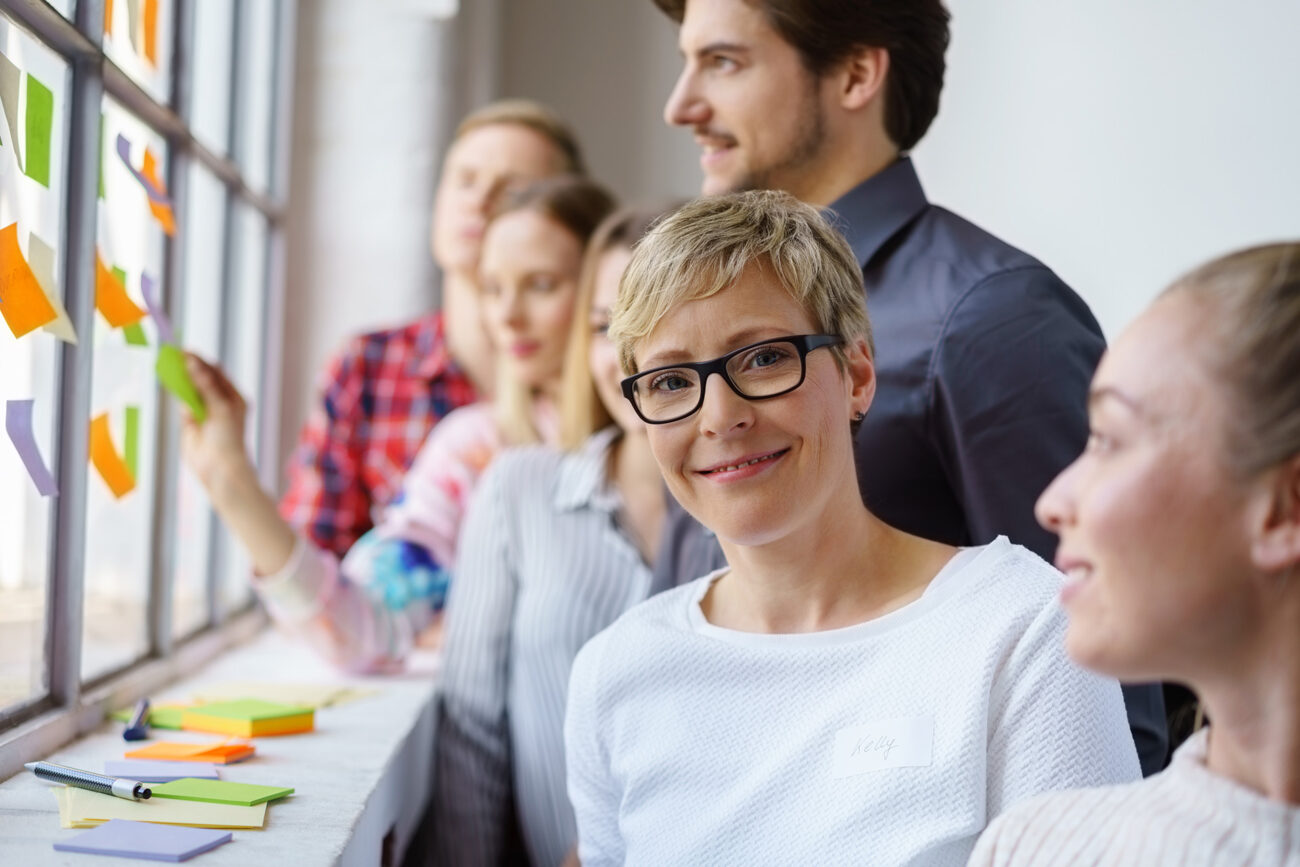 Principle n°2
Social cohesion
Human performance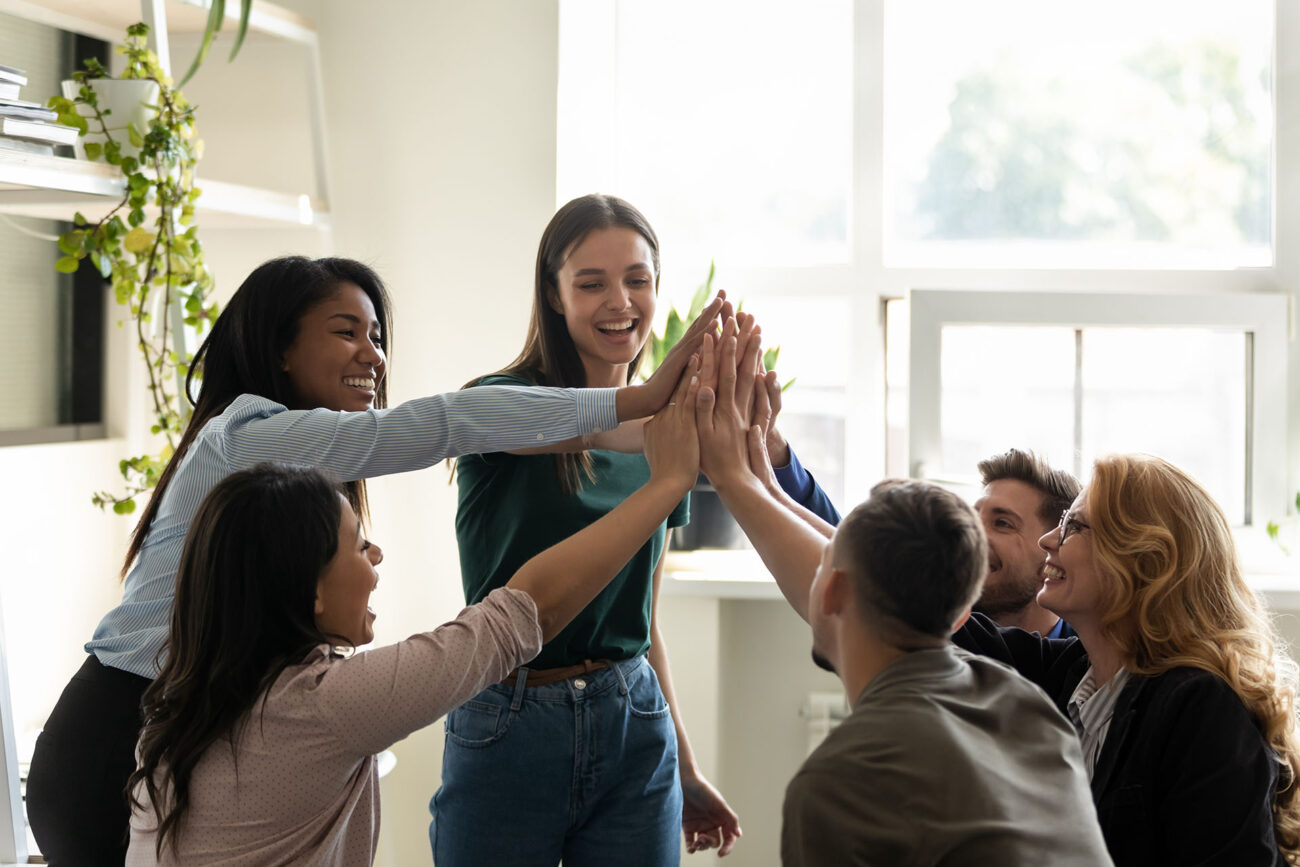 Principle n°3
Social cohesion
Growing together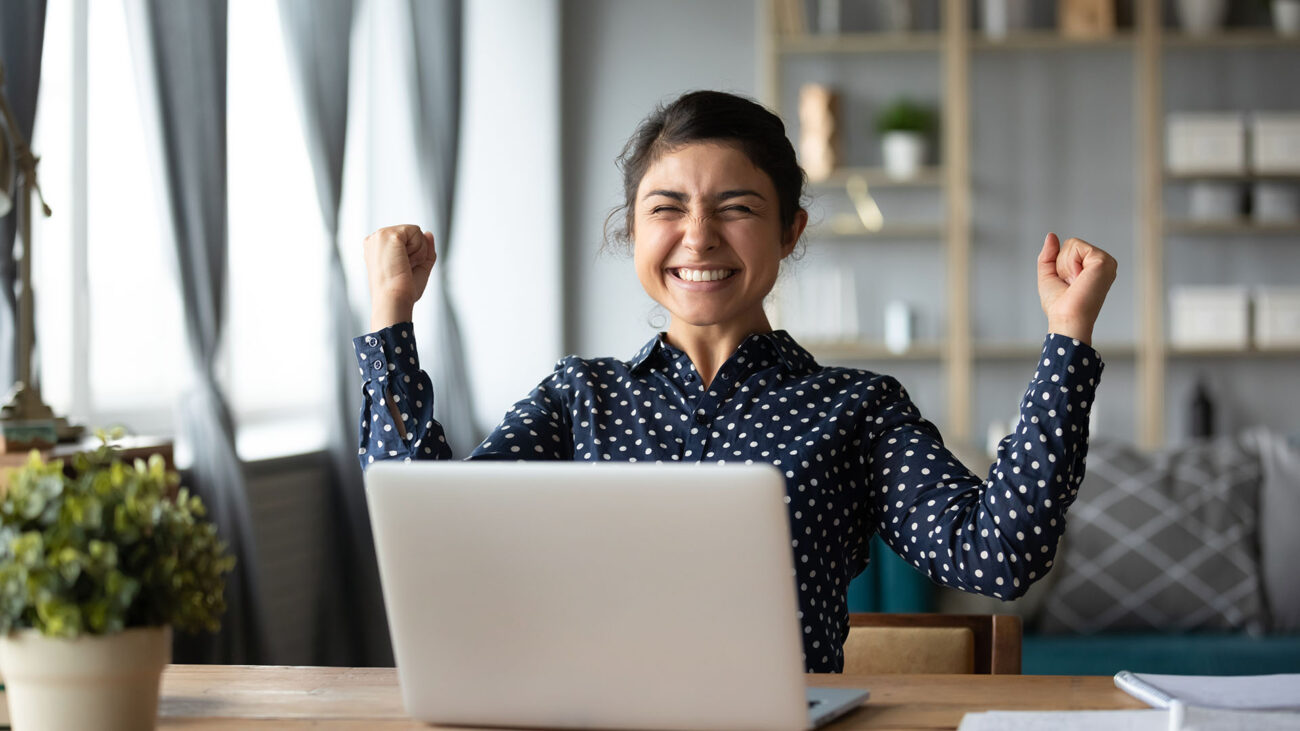 Principle n°4
Social cohesion
Making a difference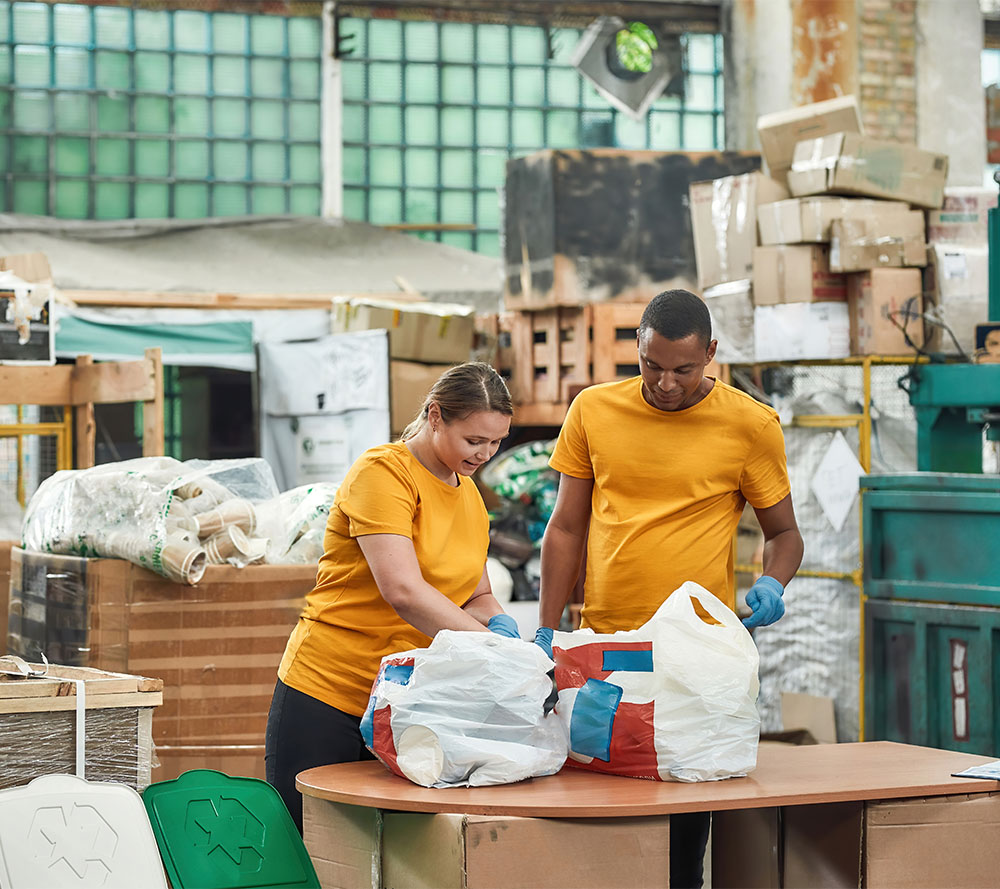 Principle n°5
Social cohesion
We get what we give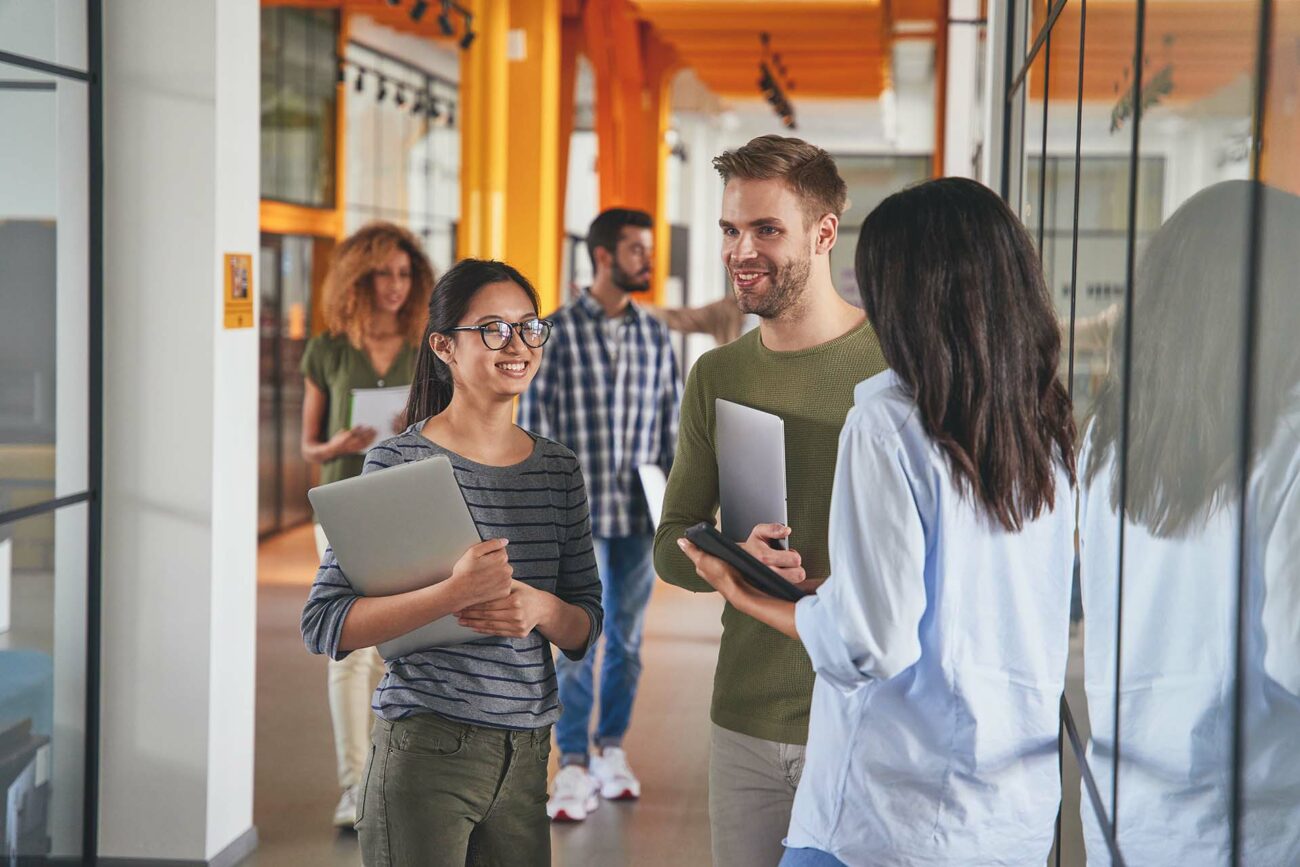 Principle n°6
Social cohesion
Sharing positive experiences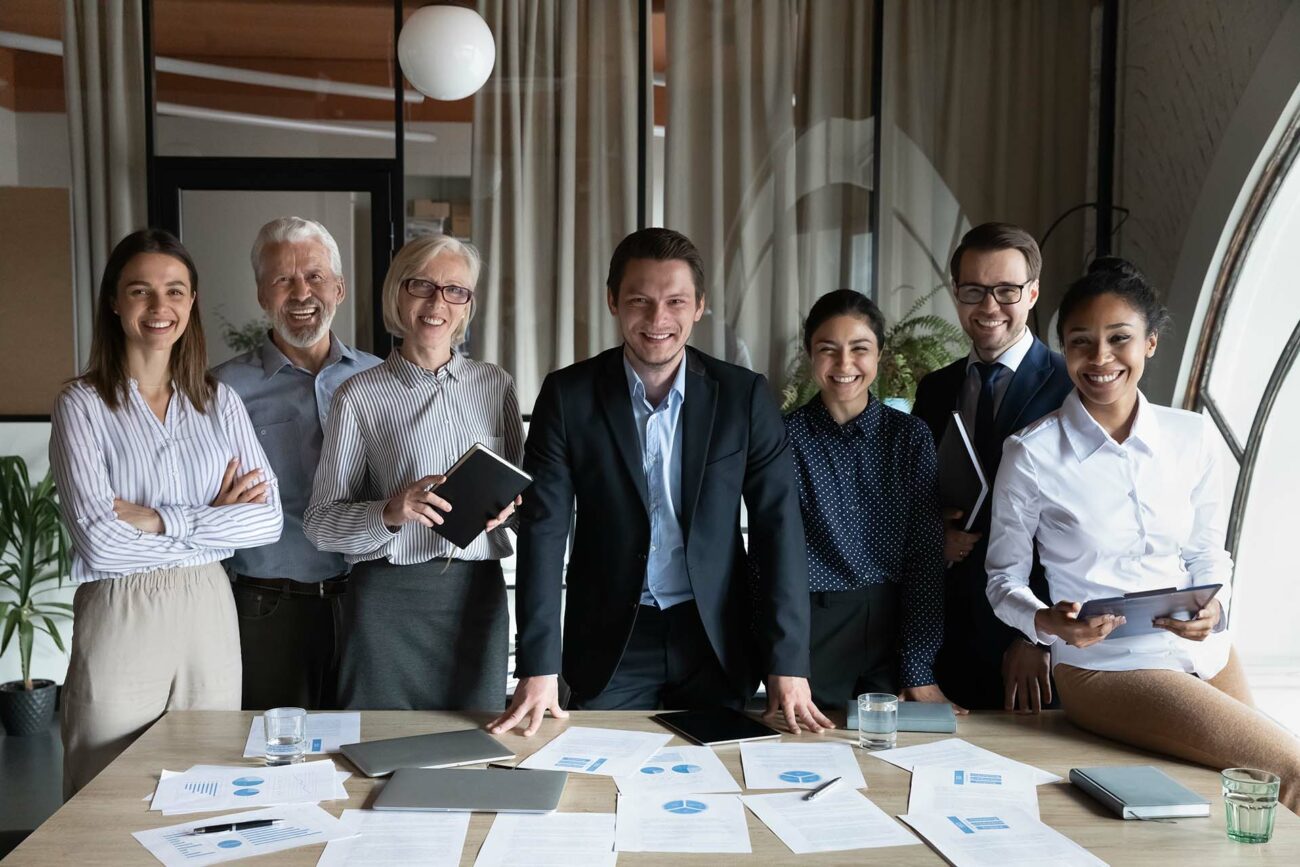 Principle n°7
Gender balance
Parity matters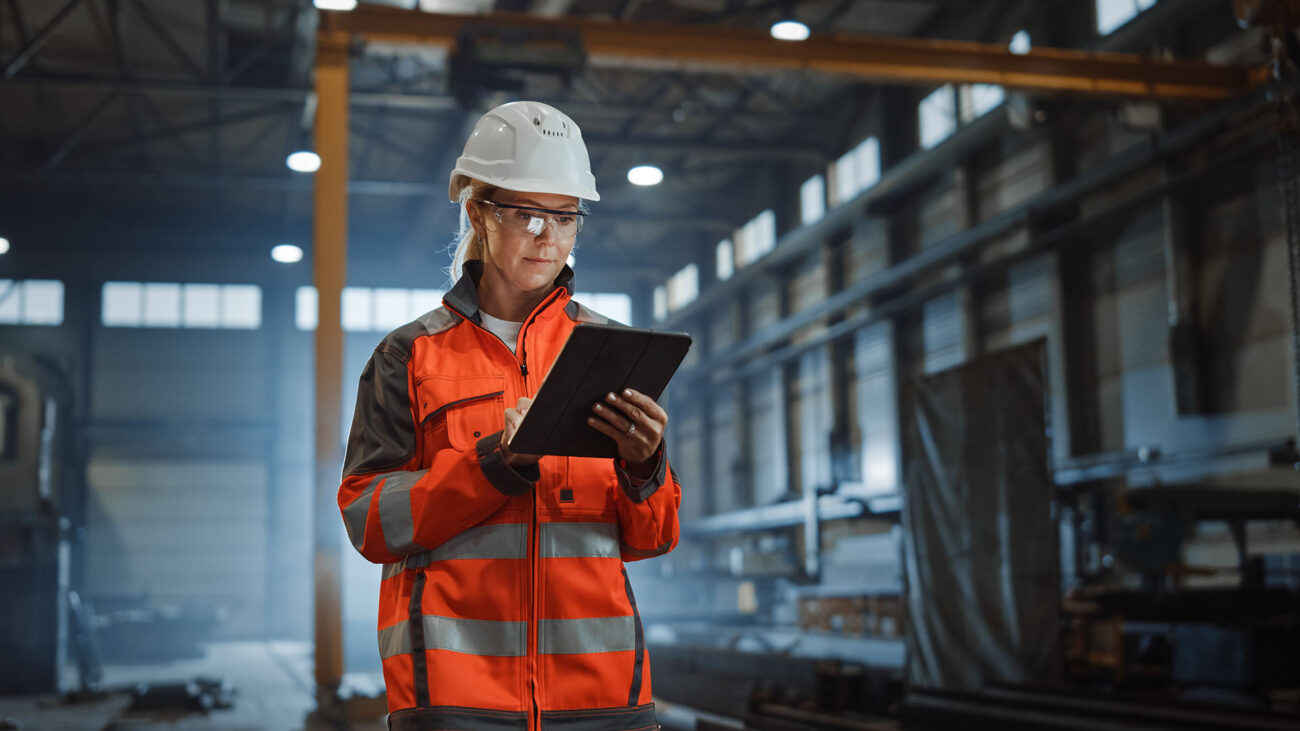 Principle n°8
Gender balance
Equality pays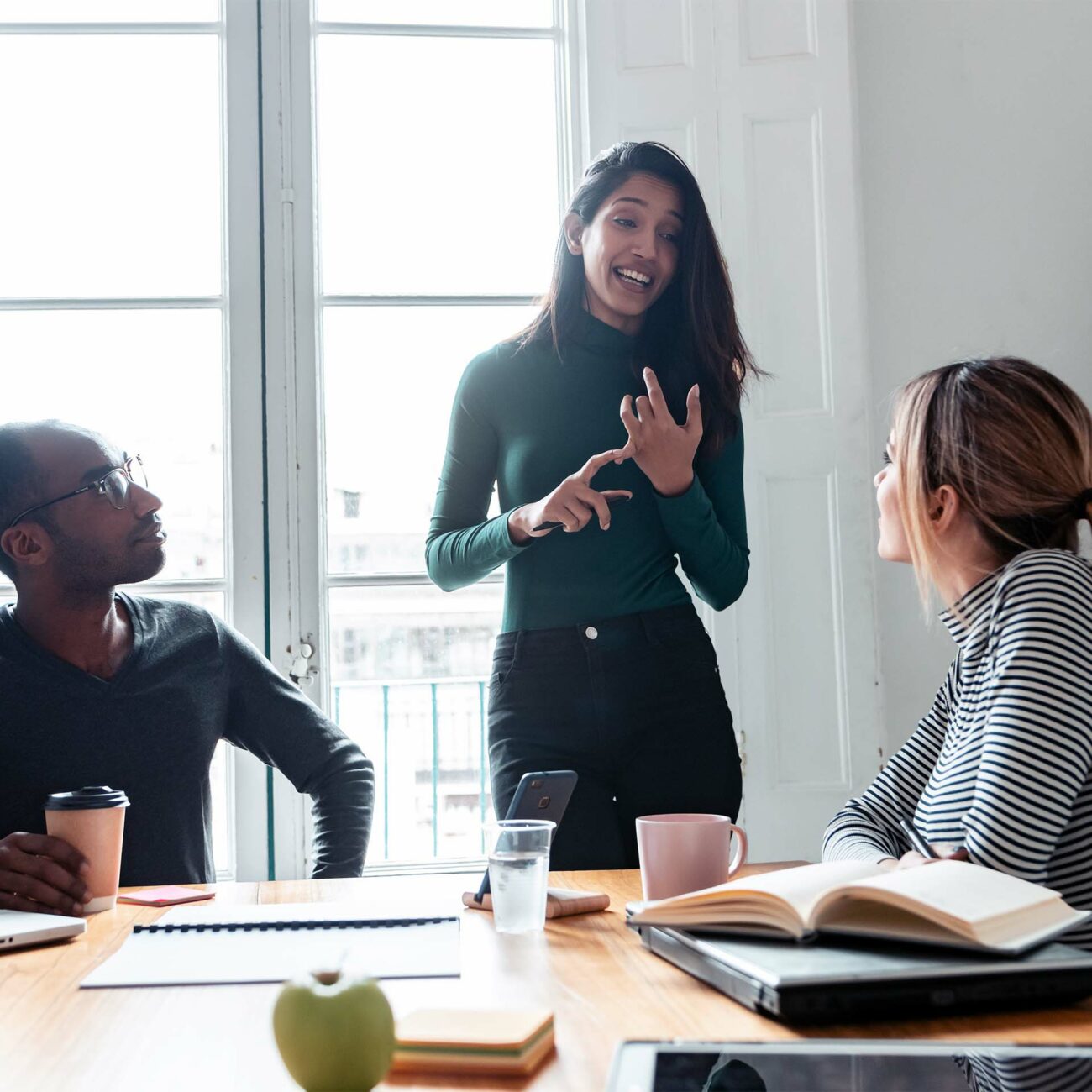 Principle n°9
Inclusion
A chance for all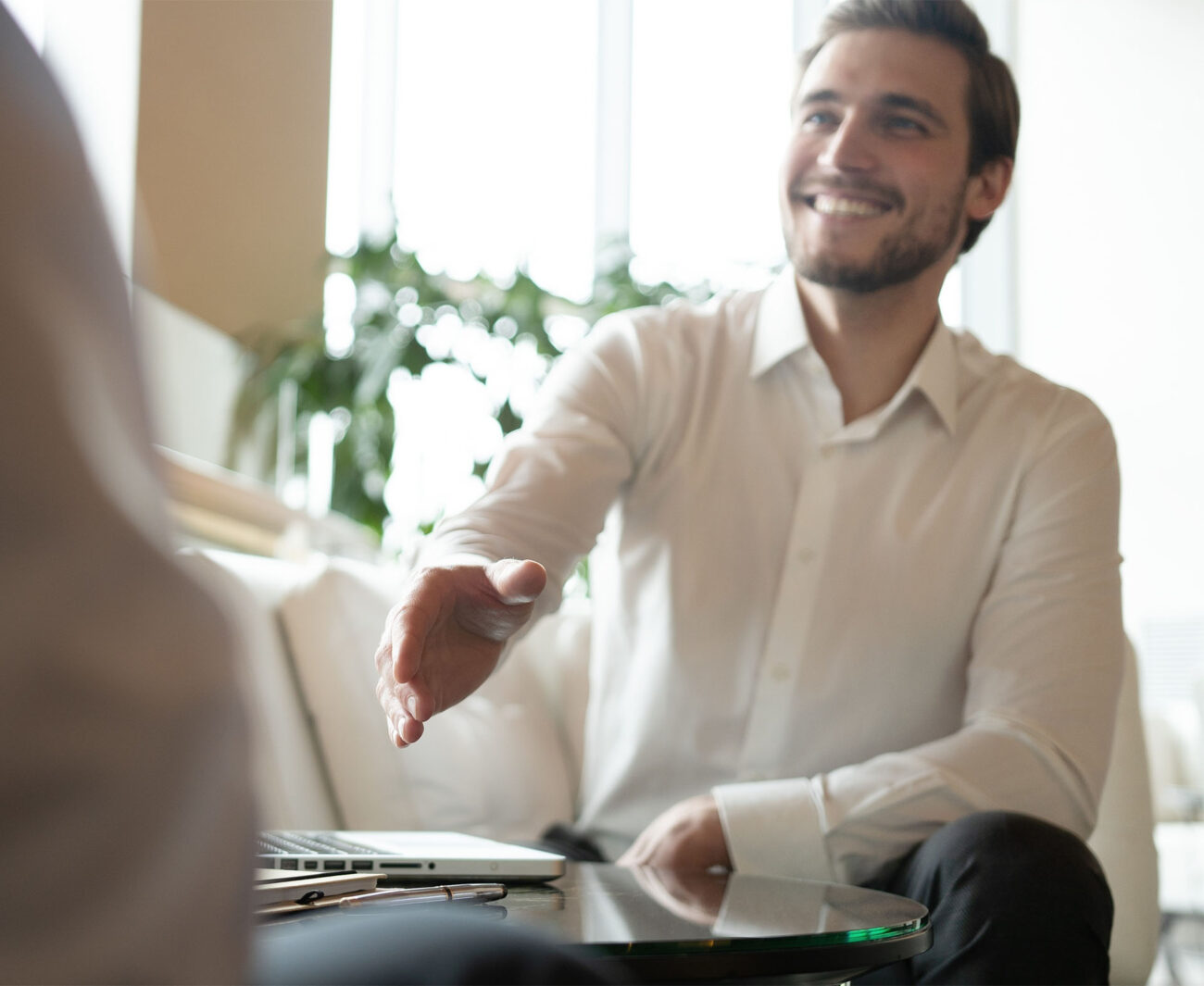 Principle n°10
Inclusion
Investing in people
Intake meetings

background information, challenges
Implemantation of the selected Hu-Man principles

Once granted, the Hu-Man label is valid for a 2-year period.
After this period, the organization will decide on whether it wishes to continue the labeling process for another two years, but this time adding on an additional principle.