Aurélien Herquel

«
Hu-Man: where Humanity and Mankind meets.

»
«Through my professional career, I had the opportunity

to travel around the world for more than ten years

as a risk manager, internal auditor and compliance manager.»
In the early 2000s, I realized that something was going wrong with the way corporations were operating. On a particular day, a colleague of mine passed away in front of me. We did not  know about "burn out" at that time, but I am now convinced that professional pressure was the one of the main cause.

On that day, Hu-Man was born.
Upon meeting with different type of organizations, I realized that the lack of consideration for human interactions was the most important and yet overlooked factor that led to issues with companies.
I worked for five years on how to improve these relationships while keeping in mind organizations' financial objectives. In 2016, I created an innovative way to combine humanism and capitalism based on three pillars: social cohesion, gender balance and inclusion.
« Hu-Man has been created as we entered a new way of thinking, that will have a lasting impact on the economy. 
In order to establish long-term economic and human growth organizations must now be now one with their employees and stakeholders. »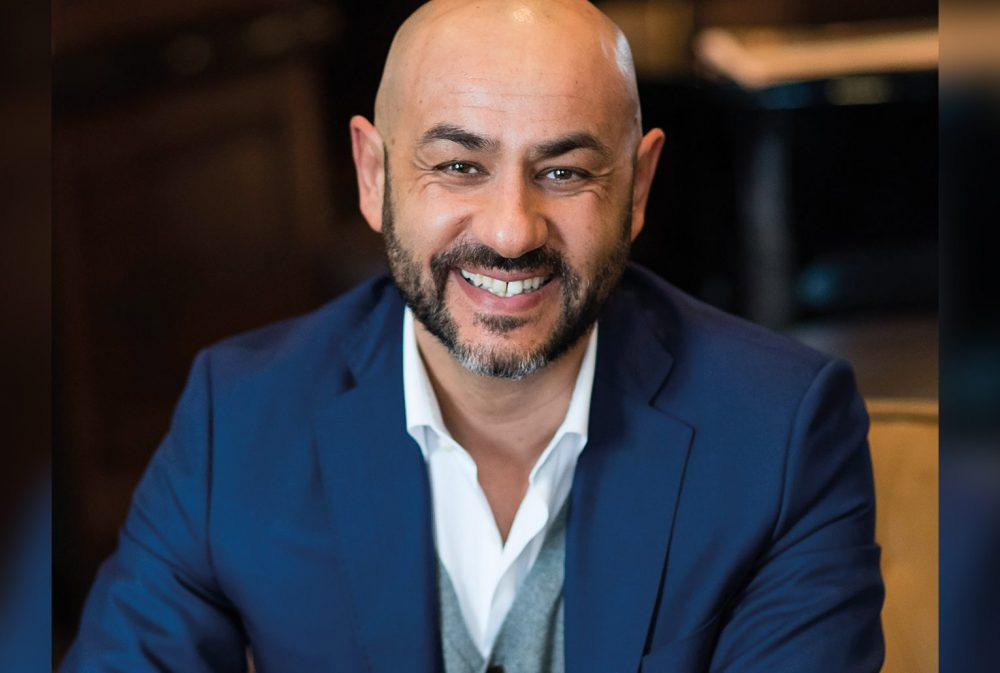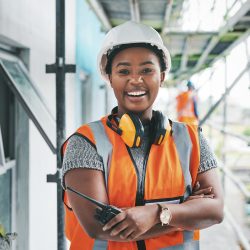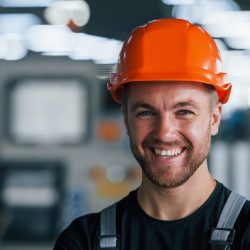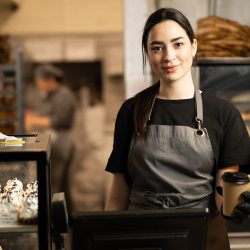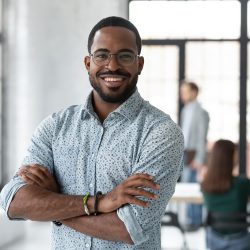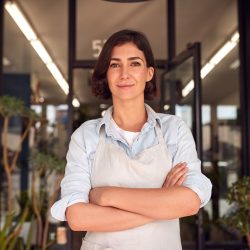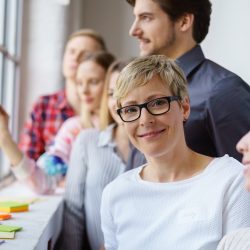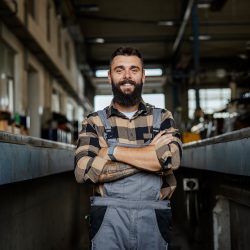 In order to achieve continuous improvements, it has now become crucial for companies and administrations to incorporate humanism in their business approach. Nowadays, organizations (public as well as private) can no longer omit the human factor.

« Integrate humanism in business will be the winning factor in a fast growing globalization.»